My all sky camera had been out of operation for a year or more due to a flakey USB interface.  I'm not sure how much of that was related to my observatory PC as other USB devices give me problems there too, but basically I'd just get a handful of pictures before the camera would go offline.  There haven't been any advances in USB over Ethernet (at least not in an affordable price range), thus, I decided to upgrade my unit with an embedded stick PC.  I bought a this new stick PC from Amazon (couldn't find my old one, but it was failing on me anyway), but it was too big to fit in my old housing.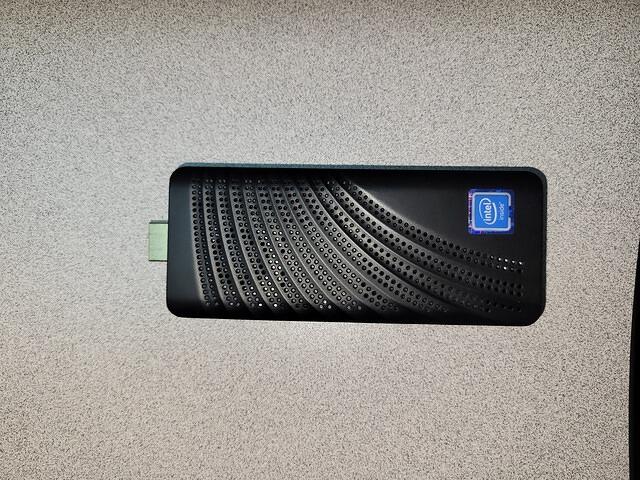 Thus I altered the design to make the shell the outside diameter of the dome, but flared it down to the original diameter at the base so I didn't have to redesign everything else.  It worked, but wasn't terribly easy to get the thing assembled.  I also replaced the dome as it was pretty badly fogged.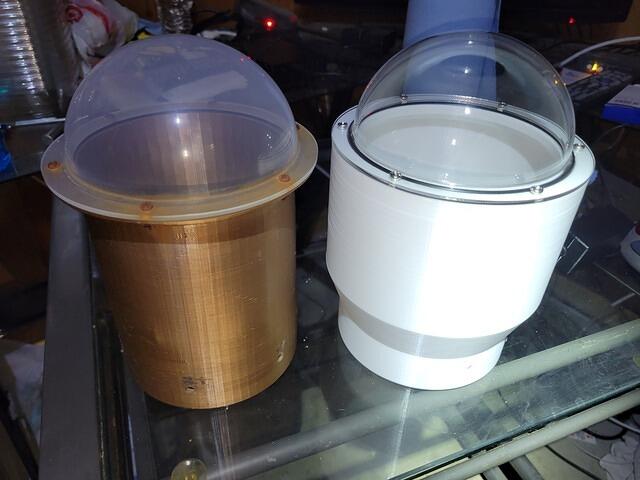 Unfortunately I couldn't get quite enough current to it through the 12V camera lead I had there for power, and POE couldn't quite handle it either, so I ended up having to add a DC-DC converter to take the 24V supply voltage and give regulated 12V at higher current.  That made things really tight, so I'll be redesigning the whole thing to have a wider base and more fan.  I need to do it anyway as the base is starting to collapse.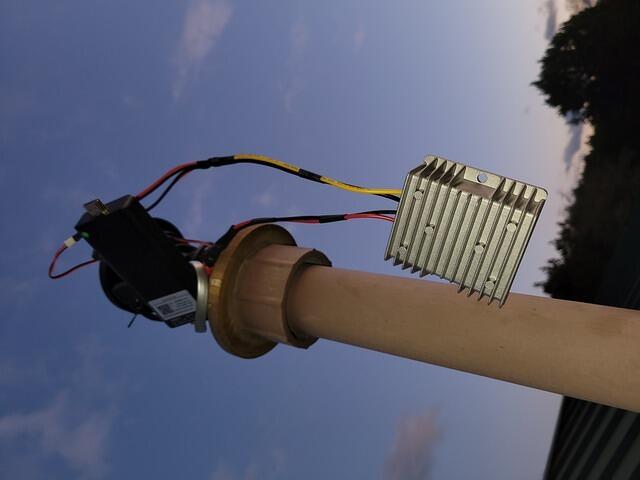 The camera isn't quite in focus, and there's a spot that hopefully can be cleaned off as opposed to a burn spot on the sensor, but I'm not getting back into it until I'm ready to replace everything!  The PC also has some bright blue LEDs, but luckily it doesn't appear to affect the imaging.