Welcome to Orion Ranch Observatory!  Located in the Texas Hill Country, northwest of Austin, TX, Orion Ranch is the the home to a 600 square foot roll-off observatory and warm room in addition to the livestock and wildlife.
The observatory equipment includes two 11″ Schmidt-Cassegrain telescopes (SCTs), one dedicated to visual use and the other for astrophotography.
For wider field work I also have a number of refractors from 3″ to 6″ in aperture.
For a bit of a historical perspective on how this observatory came to be, check out this blog article on the culprit that started it all.
Right now the primary feature of this site is the picture gallery, of course!  From there you can see samples of my astrophotograph and other artistic photograph,  as well as the entire construction history of the observatory and various technical topics.  You'll also find a weather page showing the conditions at the observatory, updated every 15 minutes, and the clear sky chart on the main page.  There's also a "webcam" link on the weather page that will show you a full size view of the current sky conditions over Orion Ranch.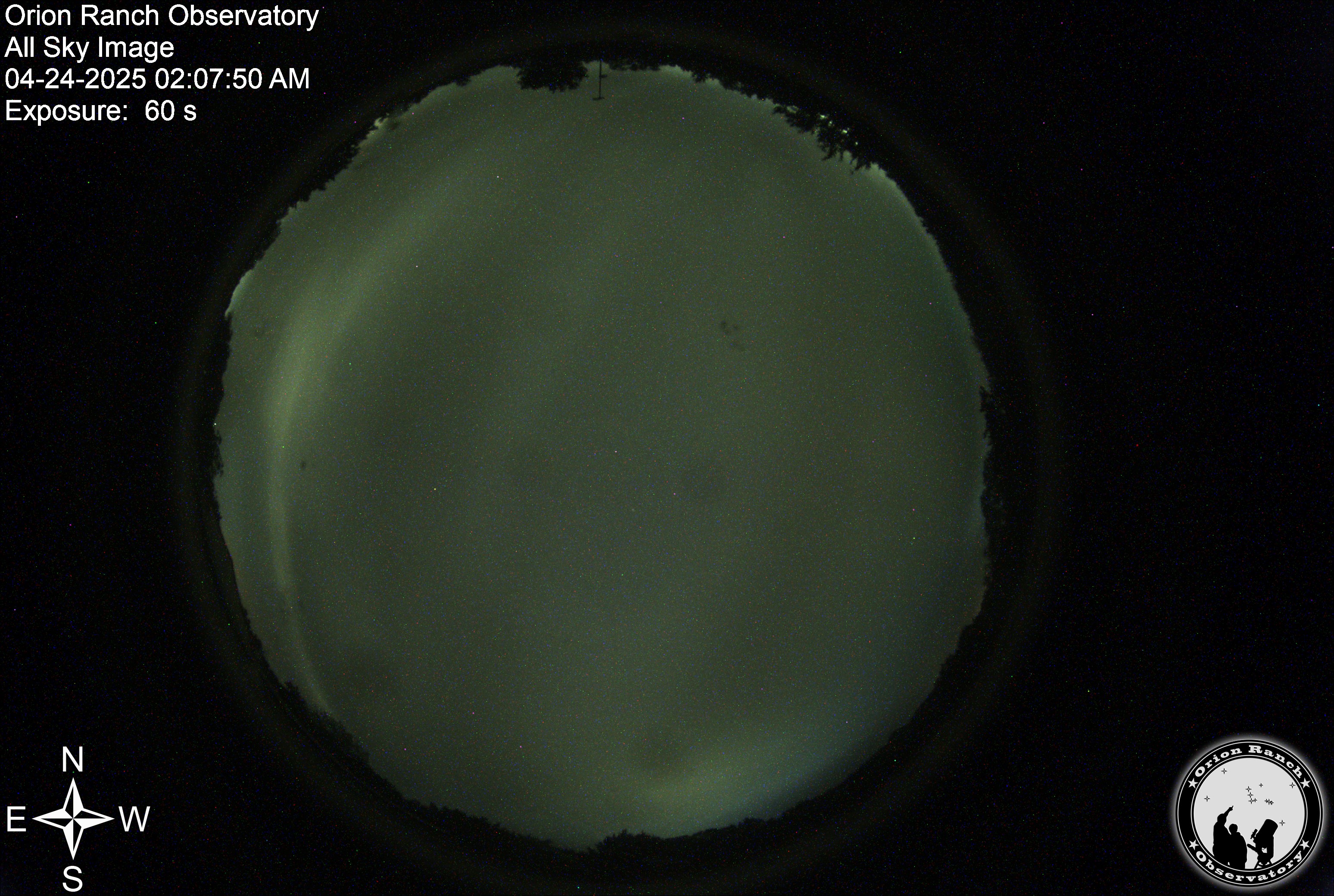 I hope you enjoy your visit.
Sincerely,
Dr. Michael D. Foegelle